At H T LIM & Partners, our lawyers specialize in litigation work with special emphasis on civil litigation, probate, family practice and personal injury claims.
The firm's approach is very client centric. The efficient and experienced lawyers have been providing tailor made solutions to the clients, resulting in long-lasting relationship.
The ethos of the firm is to work with the clients to achieve an expeditious and practical solutions at an affordable cost.
We pride ourselves on the transparency and reliability that we have achieved throughout the years. The firm's culture is never to over promise and underdeliver.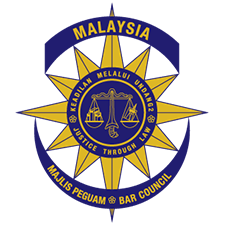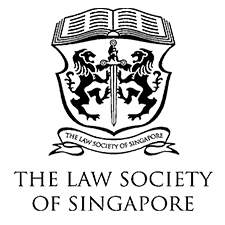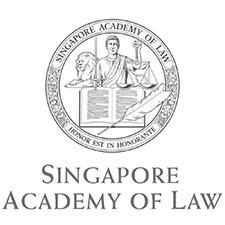 OUR LAWYER – MS. HUI TING LIM
Hui Ting graduated with a Bachelor of Law degree from University of Sheffield in 1995. She was called to the English Bar in 1996, to the Supreme Court of Malaysia in 1997 and to the Supreme Court of Singapore in 2001.
Hui Ting experience spans over 2 decades, covering a wide area of practice, representing parties in litigious and non-litigious matters.
Paying very close attention to the client's needs and managing the client's expectations are Hui Ting mantra for success.
Hui Ting is well versed in conveyancing matters, family practice which includes divorces, adoption, will drafting and drafting of commercial contracts.
The firm is in the panel of banks and developers. Many companies regularly require our legal services to meet their corporate needs.
Hui Ting keeps her legal practice close to her heart and as a testament of her commitment and dedication, she was presented with:
Minister For Law Appreciation Award in appreciation of her contributions and services rendered to the Ministry of Law by Law Minister Mr. K. Shanmugam in Singapore on 19 October 2011.
Hui Ting's specialty in litigation among others, includes representing parties in the following
Sale and Purchase Of Property
Contentious and Non Contentious Estate Matters
Debt Recovery / Bankruptcy Proceeding
Commercial Agreements / Franchise Agreements
Divorce / Family Proceedings
Personal Injury / Fatal Accident Claims
"The best way to find yourself is to lose yourself in the service of other" is a quote from Mahatma Gandhi that resonates with Hui Ting in her daily legal practice.